A Division of the International Studies Office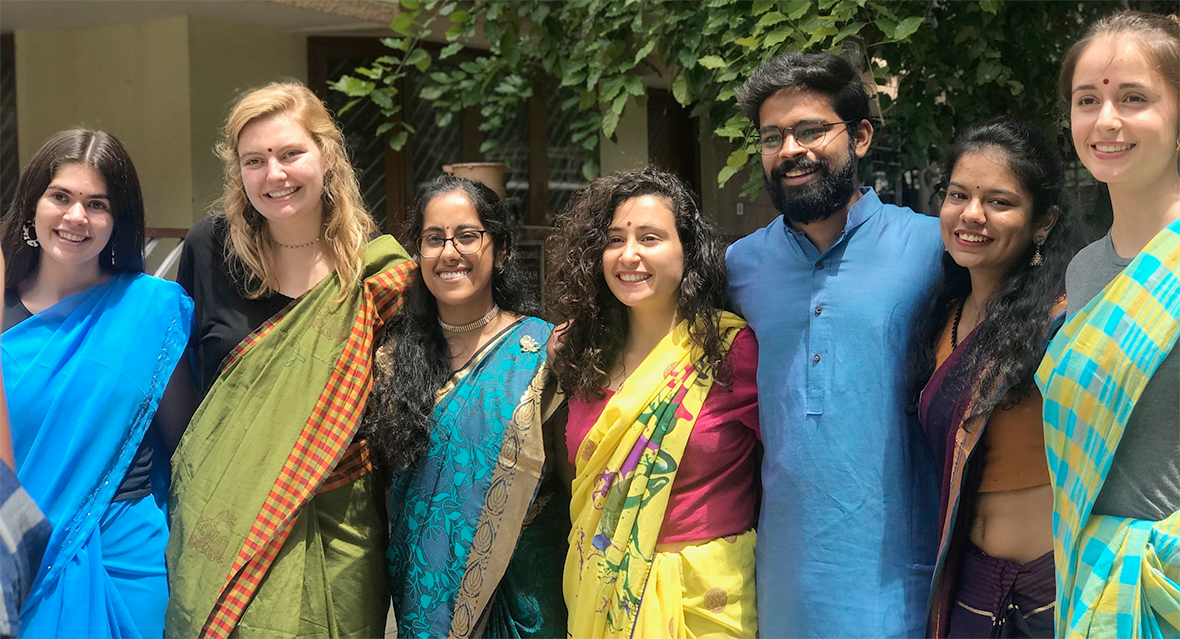 What's It Like to do a Global Internship?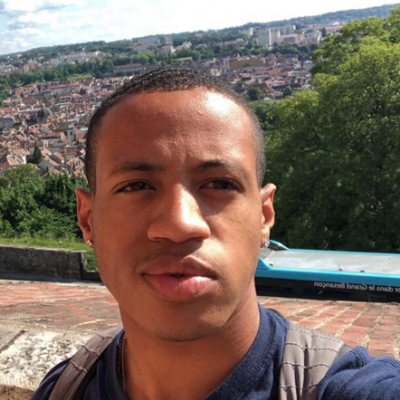 My experience interning abroad in France this past summer was one that I will never forget. For the first time, I got to immerse myself in a different culture, in a completely different area the world with a different official national language... During my time here, I formed relationships with people and had the ability to embrace a different culture and way of life that, while usually amazing, also often forced me out of my comfort zone. Paired with the fact that I was able to get first-hand experience in the career of my interest with the support of my supervisor... it all made for an experience that still benefits me and that I believe I will always cherish.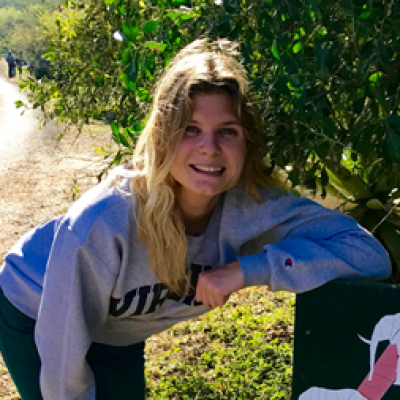 Pietermaritzburg, South Africa
My internship definitely improved my capacity for dealing with uncertainty in several senses of the word. I have gained a stronger awareness of my own independence, and my ability to navigate situations that are completely new. I was forced to think, plan ahead, and constantly stay organized; some of these habits I can happily say I've taken back with me. Finally, I gained perspective on my place in the world, as well as in an international political context.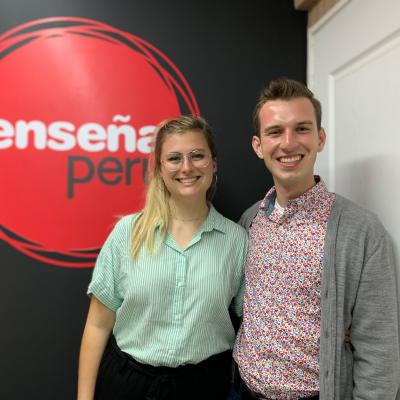 Working as a Global Intern was an extremely rewarding experience. Having the opportunity to work with such a revered organization, and to be directly involved in the process of creating a new student leadership program, was unprecedented. I'm so grateful to have worked for an organization that emphasizes the importance of student voice and empowers its staff to believe changing the education system #esposible. I hope to continue my connection with the work I started and people I met for many years to come.
WHAT MAKES A GLOBAL INTERNSHIP IMPACTFUL?
Personal Reflection and Critical Thinking
Develop self-understanding by dealing with challenges, interrogate what you thought you knew, and situate your individual experience within a global frame.
Relationships and Exchange
Ask questions, listen, learn, and weave yourself into the social fabric of a new cultural environment.
Constructive Engagement
Whether you are in an office, school, lab, or in the field, gain knowledge and skills by contributing to an organization's mission.
AFFORDING AN INTERNSHIP ABROAD
An internship abroad is likely to be an invaluable learning experience, but it will take resources (financial, time, energy, wits) to make it happen. Learn more about the feasibility of interning abroad and potential sources of financial support, including the UVA Global Internship Scholarship.